HOME
It's Spring, and our California grown, incredibly delicious, heirloom Santana avocados are ready to pick and ship.
---
Santana Avocados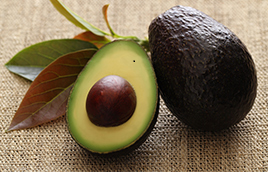 These Santana avocados are grown in Southern California at Balent MicroFarms. They're an exquisite, gourmet avocado. Most people who have tried them claim, "They're the best I've ever tasted." Once you try them, we think you'll agree.
With only 1 tree of this gourmet variety, availability is very limited. We expect to harvest less than 1,000 this year, so don't wait. Click HERE or on the "Online Store" menu tab in the banner area above to order some today. We'll ship them directly from the orchard to you or that special someone. If you're a grocer who'd like to carry our gourmet avocados, please click on the "Wholesale Customers" menu tab above.
To order your delicious, California grown Santana avocados for yourself or as a wonderful, unique gift. Click on the avocado below or the Online Store tab above to order.
To sign up for an e-mail notification about our delicious avocados, click HERE
---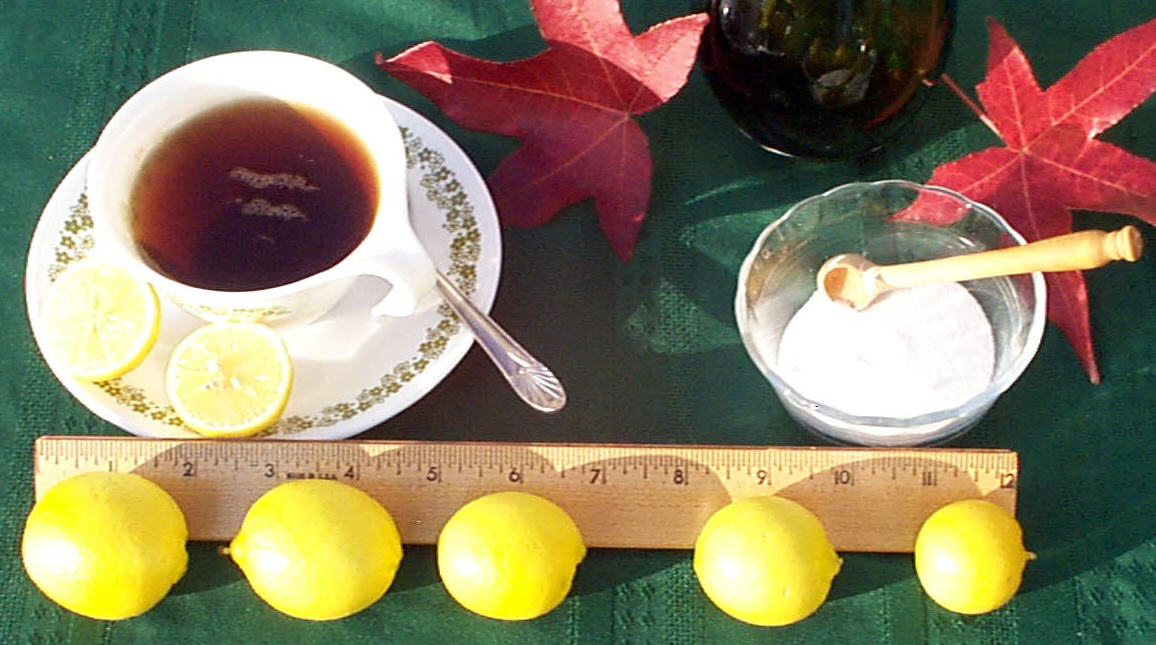 Mexican Lemons-Key Limes
Unfortunately, the season for our juicy and tangy Mexican Lemons has come to an end. Check back in the Fall to see when the next crop will be ready for shipping, or sign up for an e-mail notification HERE
---
California Guavas
This year's crop of guavas have budded and are starting to grow. Because this will be an extremely tiny harvest of quavas, please make your reservations now. We'll fill orders based on these reservations once the fruit is ready to harvest. You can also sign up for our e-mail guava notification by clicking HERE.
Please click HERE to be added to our Guava mailing list.